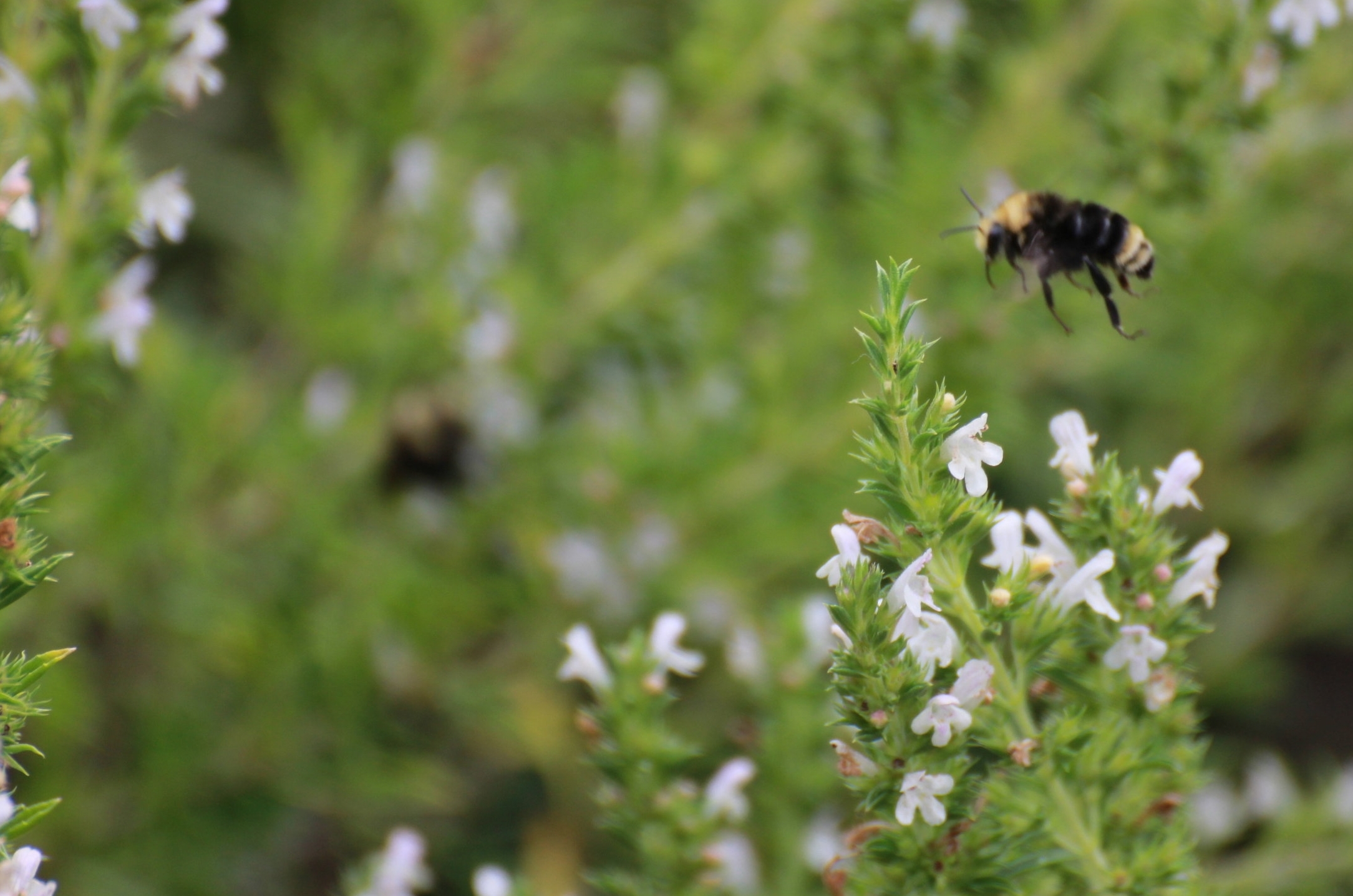 Gastrointestinal
Poor digestion

Gas & Bloating

Food Allergies

Reflux/GERD

Irritable Bowel Syndrome (IBS)

Irritable Bowel Disease (IBD)

Colitis
Skin Conditions
Acne

Eczema

Psoriasis

Rosacea
Mental/emotional conditions:
Anxiety

Mood & Depression

ADD/ADHD
Cardiovascular concerns
Hypertension

Cholesterol or triglyceride dysregulation
Acute Health Concerns:
Ear infection

Cold/Flu

Cough

Sore throat

UTI
General Health Concerns
Fatigue

Weight Gain

Sleep Difficulties

Headaches/Migraines

Lifestyle and nutrition counseling
Women's Health
PMS symptoms

Heavy or irregular menses

Lactation/breastfeeding

Postpartum concerns

Vaginitis/Vaginosis

Endometriosis

Fibroids

Infertility

Interstitial Cystitis

Menopause
Endocrine:
Type 2 Diabetes, Prediabetes

Hyper/ hypothroidism

Metabolic syndrome
Autoimmune conditions:
Hashimoto's Thyroiditis

Grave's Disease

Rheumatoid Arthritis
Musculoskeletal conditions:
Back pain - acute or chronic

Joint Pain

Muscle or Joint Injuries

Fibromyalgia
Naturopathic Health Care Services with Dr. carrie Wine:
Initial office visit:
This is a 1.5 hour visit where we will go over your chief health concerns, review your health history, discuss diet and lifestyle, complete a systems based health exam, and create a plan to get you to optimal health. This visit may also include laboratory testing or recent lab review, counseling, or in office treatment. Please fill out the new patient paperwork 24 hours prior to your first appointment so that we can maximize the quality of time spent in office.
Return office visits:
This is a 45 minute visit that may include pertinent physical exam, discussion of diet and lifestyle, laboratory testing, counseling, in-office treatment, and treatment plan.
Physical medicine appointment:
This is a 30 minute visit that includes assessment and treatment of musculoskeletal conditions. Treatment may include soft tissue manipulation, muscle energy stretching (MES), naturopathic manipulation, trigger point therapy, and/or hydrotherapy.
Meet and Greet - Free!
Have questions about how my approach or naturopathic medicine will help you on your path? This appointment will help you determine if my services are a good fit for you. I am happy to answer any questions you have. This visit is not for diagnosis or treatment.
Healthcare Packages
3 month package: $200 per month + a new patient enrollment fee of $75 (fee waived for existing patients)
This package includes:
An initial 90 minute visit for new patients or 45 minute visit for returning patients to outline your top health concerns and to develop a comprehensive treatment plan.

One 45 minute visit per month to revisit your plan, to troubleshoot areas where you are struggling, or to discuss a new concern.

One 30 minute physical medicine visit per month. Additional physical medicine visits at a discounted rate of $25 for a 30 minute visit during the 3 month time period.

Weekly check-in from me through the patient portal to address questions and follow up on progress.

Unlimited support through the patient portal to address any questions or concerns that come up between visits.

Two 15 minute phone calls per month – these must be scheduled and added to the appointment calendar.

No blood draw or injection fees.
Patient is billed monthly. First payment must include the $75 enrollment fee and is due at the end of the first visit. You can choose to save 10% if paid in full at first visit. This price does not include labs or supplements that may be recommended. Senior, WPN, youth (<19), and college student discount of 20% may be applied.
Insurance:
Dt. Carrie Wine is currently in network First Choice Health Network. She is currently in the process of contracting with most major insurances but at this time Dr. Wine is considered an out of network provider with most insurance companies. She is happy to supply you with the documents needed to bill your insurance company. Rooted in Health cannot guarantee complete or partial coverage from your insurance provider as each provider and plan is different.
Lactation Support Services
Initial visit:
The initial visit can be done prior to your birth in order to become better prepared for breastfeeding at day one or after the birth as difficulties arise. The visit will include a health history for you and your child, breast evaluation, infant oral examination, breastfeeding assessment and infant weight check before and after feeding.
Return visits:
These visits may include infant weight checks, treatment plans for increasing milk supply, Return visits may be carried out in-office, at your home, or over a phone consultation or online through telemedicine available on the patient portal depending on the service provided and your preference.